For those seeking an adult breastfeeding or adult nursing relationship (ABF/ ANR), this is the perfect place to find your partner. Register today for FREE and you can browse members' Profile Pages, reply to Personal Ads (and place your own), send Private Messages to other members, and use our LIVE chatroom.
All Nurturing Bosom updates
Welcome to my blog!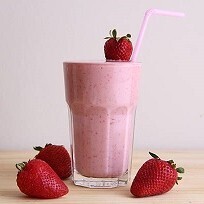 49 comments
Brand new "rebooted" puzzles!
#4 … #6 … #7 … #17 … #19
… #25 … #34
RECENT PUZZLES & VIDEOS
& BLOGS
While beauty's in the eye Of the beholder, they say… There's no doubt as to why You'll yearn to hold her all day. And gaze every night upon Her peaceful calm face, Long hours spent nursing with Love, joy and grace. (her profile is here)
6 comments
FEATURED FORUM POST
Does anyone in your personal life know about your ANR/ABF interest?
By Elizabeth
I know for the majority of us, our family is not aware of our interest in ANR/ABF. I do wonder if this is something people ever talk about with their friends?
All of my friends are kink friendly people, so they all know about it and I have no issues discussing it with them…

Read the full article here
FEATURED STORY
Coming Home to Cloche
(a fantasy story)
By Dr Sensitive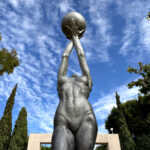 Almost home, I wondered if Cloche would remember my instructions: to wear my favorite nursing bra – the one that coddled her breasts so well, a crisp white buttoned-up top, tight pencil skirt, thigh-high hose over heels, and no panties…

Read the full story here
FEATURED FORUM POST
"LINGERIE"
By Juicyboobies
Hi Ladies. Just putting out where we all buy our lingerie, the sizes that are available, are they true to size and where do they deliver. I'll post below where I purchase mine…

Read the full article here
FEATURED AUDIO STORY
"A Day At The Park"
A summer's tale of discreet outdoor nursing, narrated by one of our lovely ABFheaven ladies.

Listen to the story here
ANR Soulmate
A meditation by Fountaindancer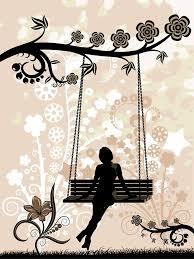 Walking along a garden path, taking in the sights of Oak, Jacaranda, and Weeping Willow trees, a hint of Jasmine and Honeysuckle awakens your senses. You follow the fragrant trail as it becomes stronger. At last, you come upon a secret garden…

Read the full article here