– Welcome to my blog! –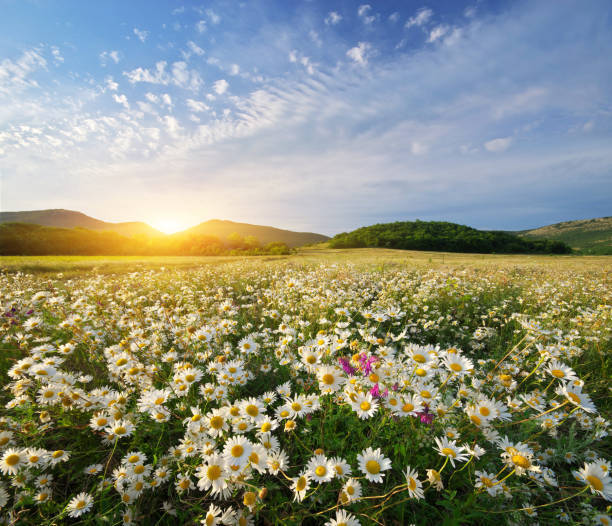 Welcome to my blog!  I enjoy writing and connecting with people so please forgive typo's, syntax errors, "thank you ES," and other missed or sometimes found, foo-pahs.  My life is busy and full but I love ABF Heaven so I just had to squeeze a blog in.  Oops don't end a sentence with a preposition.   My words flow freely like my milk!   Love you all and hope you have fun here.
Each weekly post will cover one of four topics and may occur in any order depending on available content.
Question and Answers:  Please submit questions regarding any ABF/ANR topic.  I will gladly share my personal knowledge, do research and post findings once a month.  I will not cover such topics as was there a moon landing, is the earth flat and is Elvis still alive. "That is for you Grog!"
ABF/ANR resources:  Ladies this will include, information regarding breast health, induction and increasing volume, the most talked about topic for lactating women on ABF, plus much more.  Make sure to read Rose's induction blog for amazing research and links to information on lactation.   Men don't feel left out; I will be posting tips such as how to create a mutually beneficial suckling session and what is needed for a good latch, and yes nipple butter is a staple.   Send in your personal tips and tricks to share.
News in the ABF/ANF community:  If you have an article you wish to share or new product information please let me know and let's see what we can create together.  Wedding announcements and other lifetime achievements can also be posted here.   Do you have a breast pump you need to sell?  This would be a wonderful place to leave a post.   This will not include who is now a member of the mile high club or big foot sightings.
My Why and shared stores of my life's journey.   I will post a little story monthly to share my experiences, laugh's, tears  and riddle me this or more commonly referred to as what's a girl going to do when you have no idea what size bra cup you are!  ABF/ANR Community challenge.
Stay tuned..