PLEASE NOTE: You MUST ADD YOURSELF TO THE MAP if you want to appear in map search results. Here's how: view the map, pick a numbered location closest to you, go to EDIT MY PROFILE, scroll down to "USA Map No." and enter that number, click SAVE CHANGES, all done.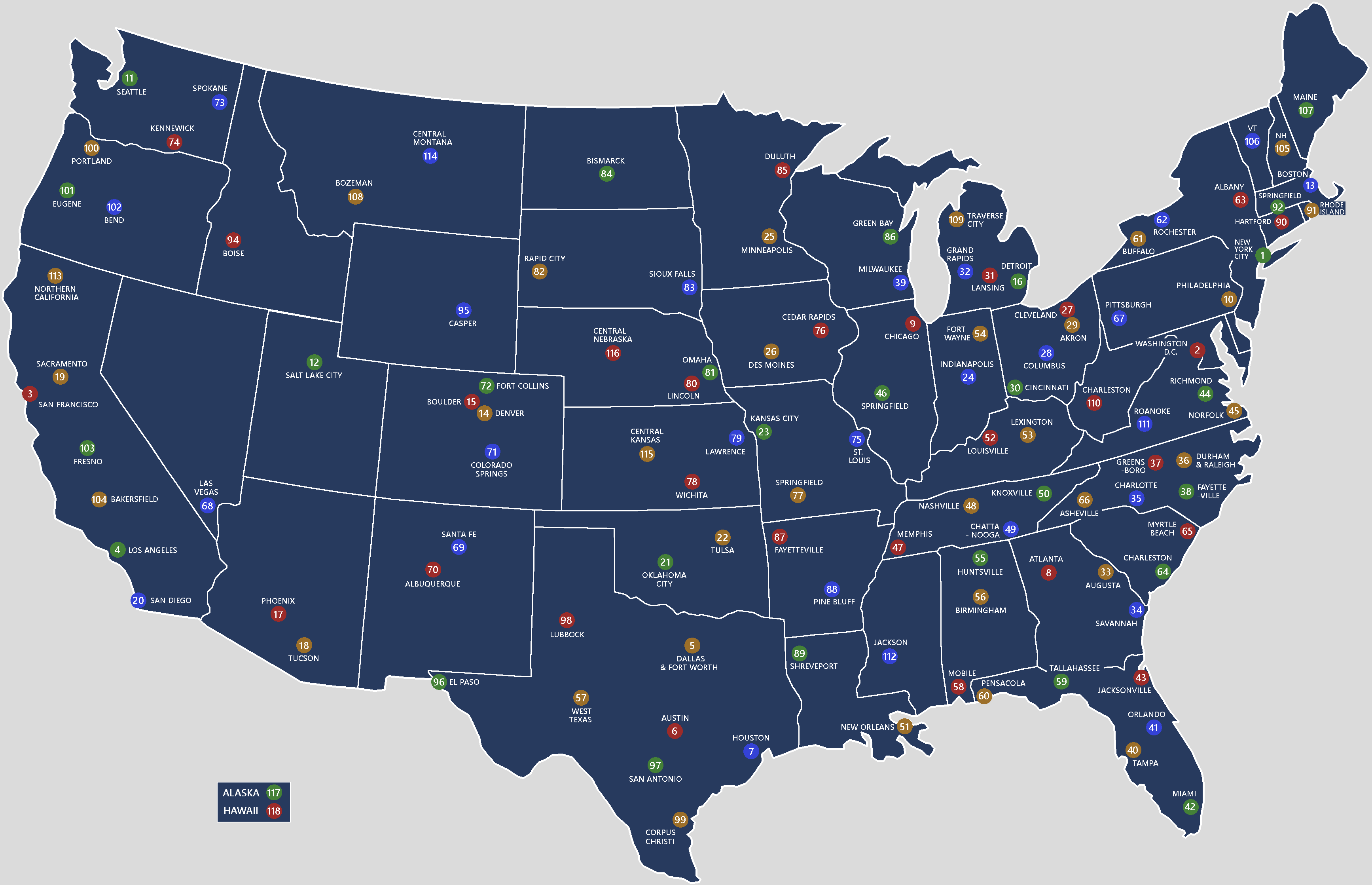 Show members who live at/near :
Mobile devices: Use "pinch zoom in/out" on the map image to read numbers.
HOW TO USE THIS MAP: On the search box above, enter a location number & male/female, click SEARCH, you will be shown all members who live at or near that location.