All about supplements.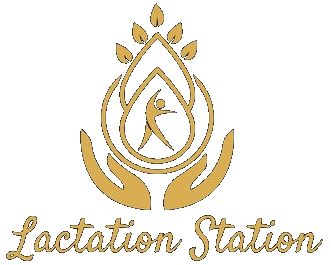 –The Podcast! –
The lovely Mikalah over at lactationstation2020.com has kindly allowed us to feature her wonderful podcasts here on ABFheaven. This week she addresses the topic of supplements & medications. Feel free to ask any questions down in the comments section, she'll be very happy to answer personally.
Mikalah is a fully qualified, experienced lactation consultant. Please visit her site for a fab range of products & advice.